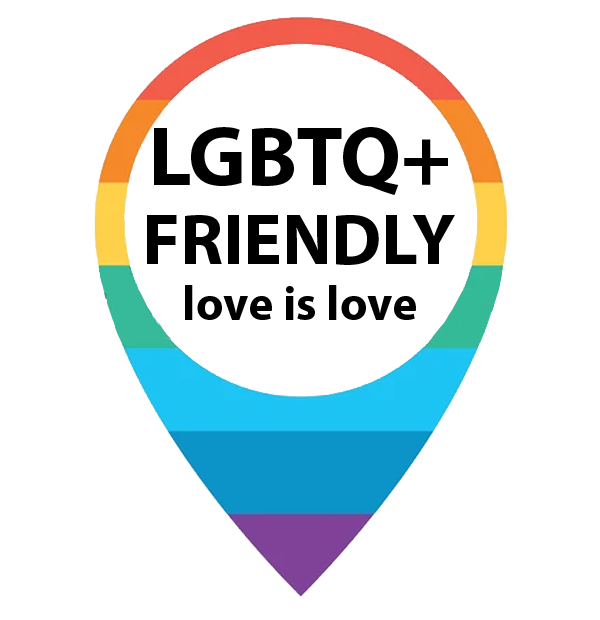 Cheers to the amazing couple
Congratulations on your engagement and thank you for considering our Lakefront Cottage as the host site of your wedding celebration! We understand how important your special day is and we are committed to providing you with the services and support you need to make your day magical and memorable, both for you and your guests!
Tell us about your dream wedding and we'll help you turn it into a reality! Our goal is to help you create your special day, just as you've always imagined it! We can coordinate all the little details, including the officiant, flowers & décor, food, hair stylist, photographer, entertainment/music, and any other service you may need to make your wedding day a true reflection of you and your personal style.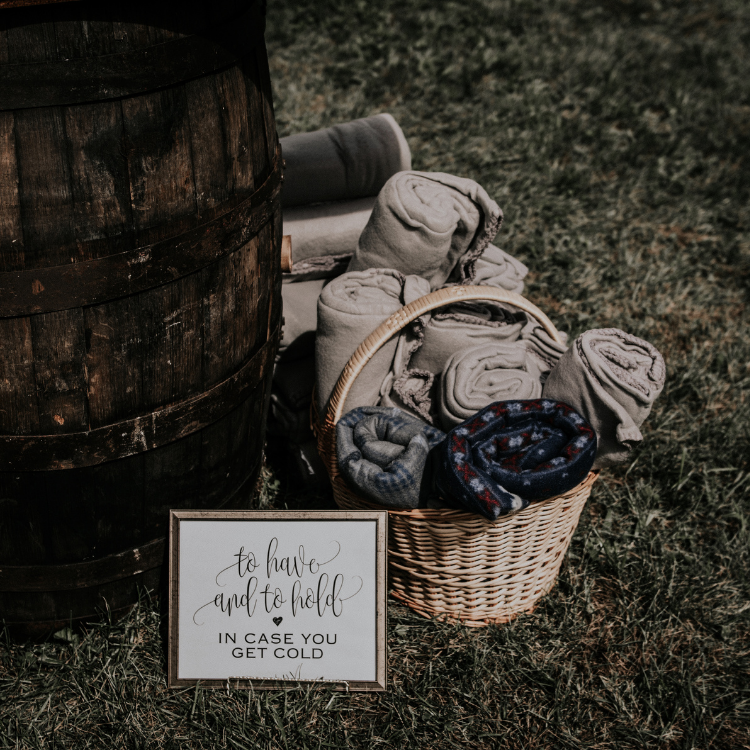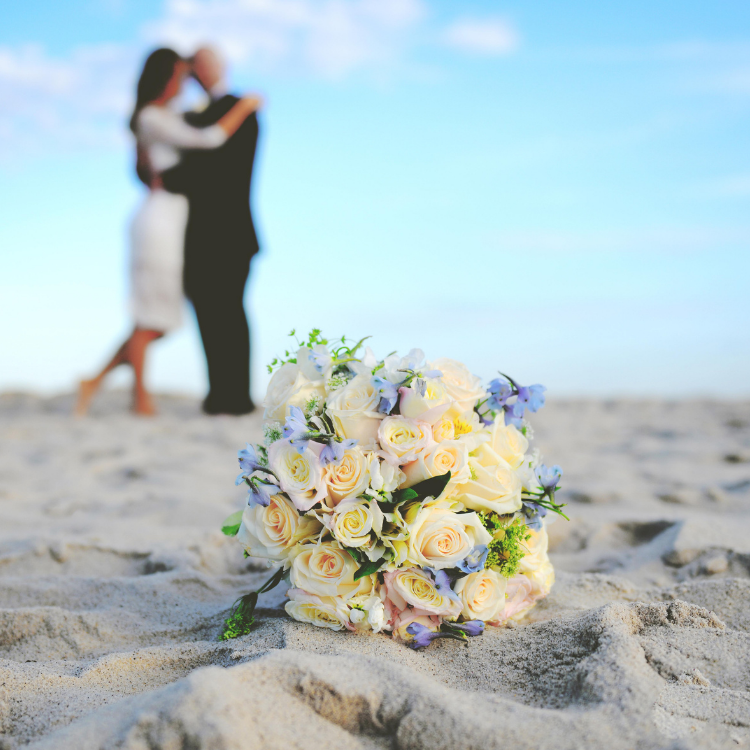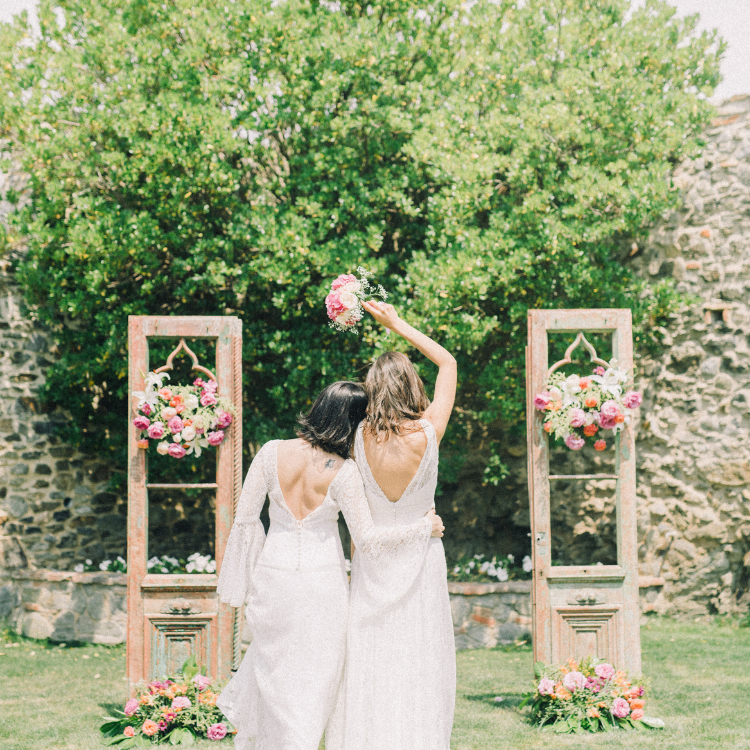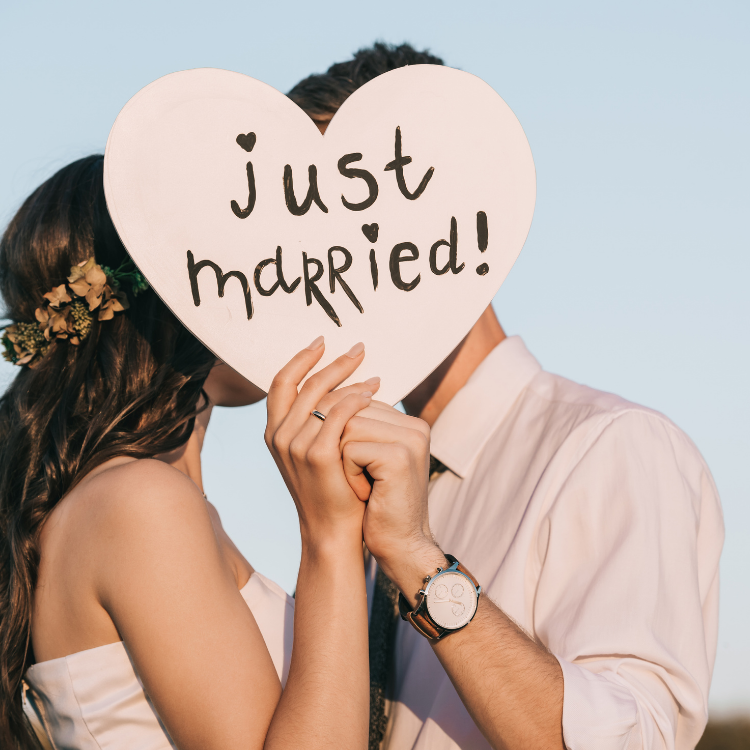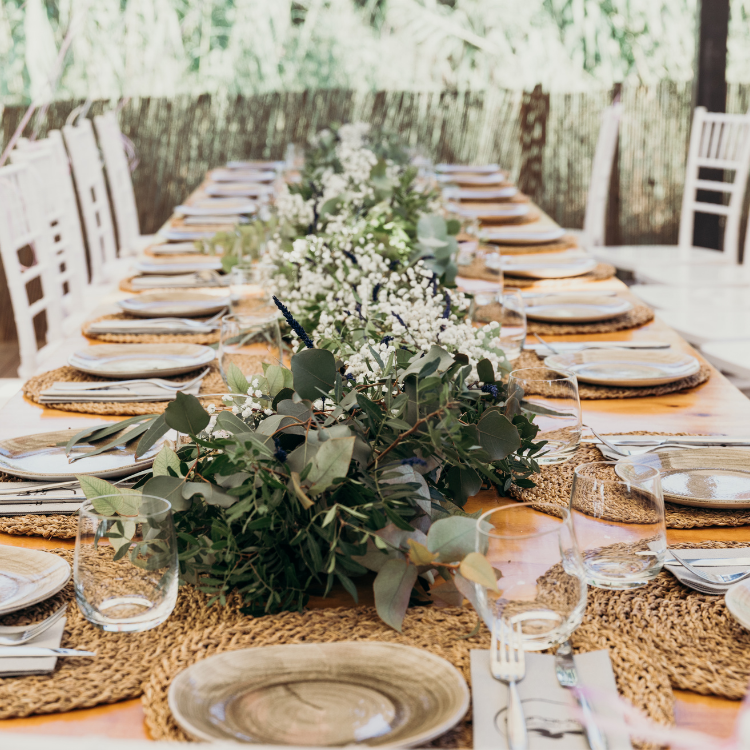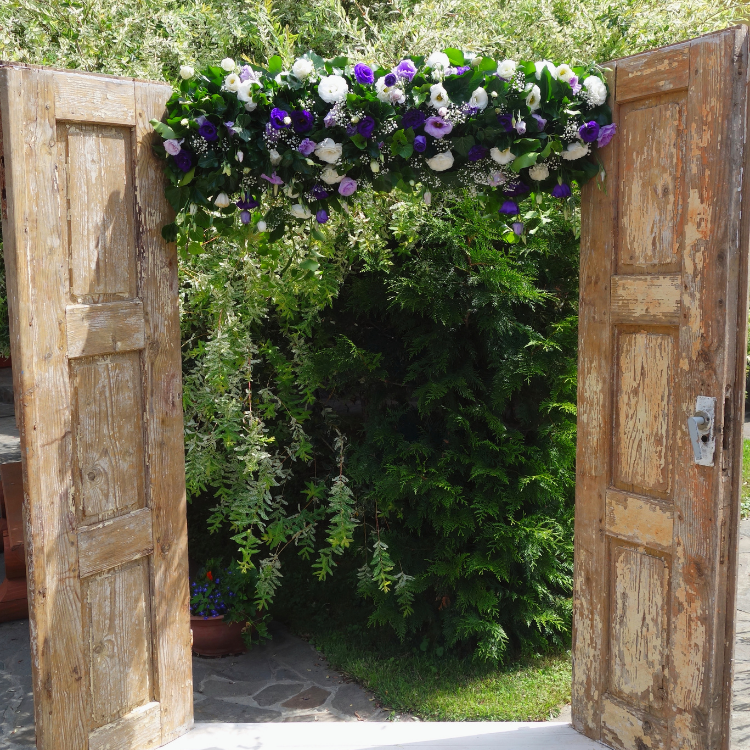 Big, small and everything in between, we can create the fairy tale wedding package that works for you!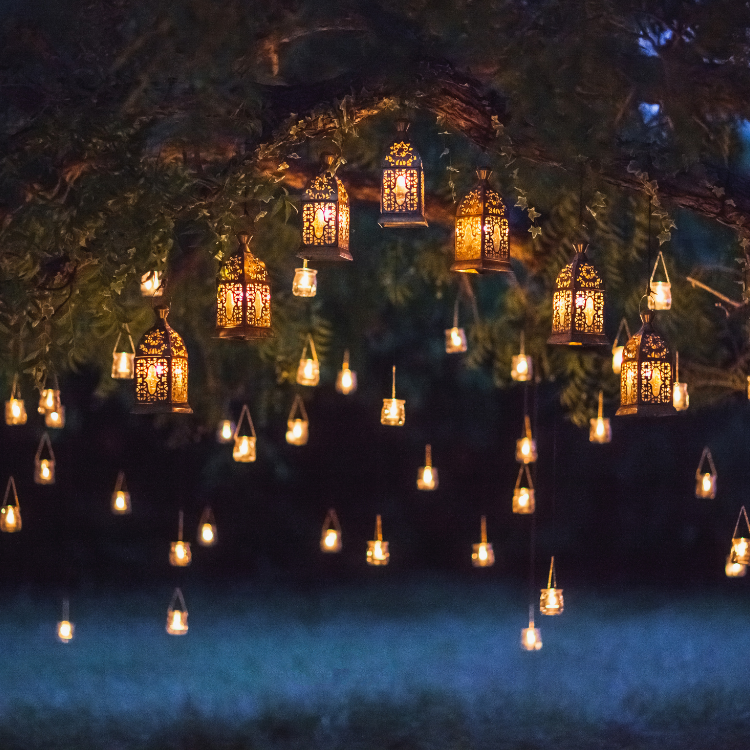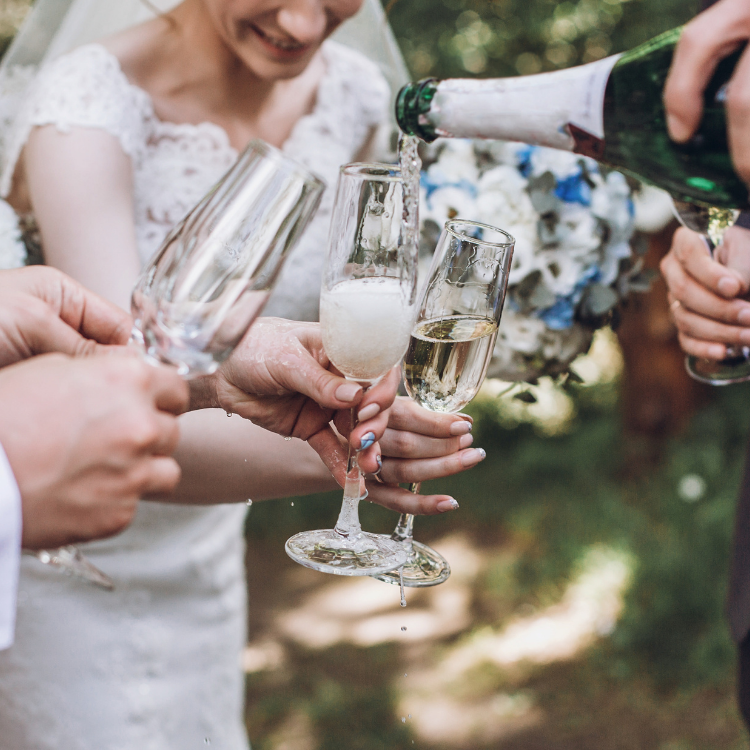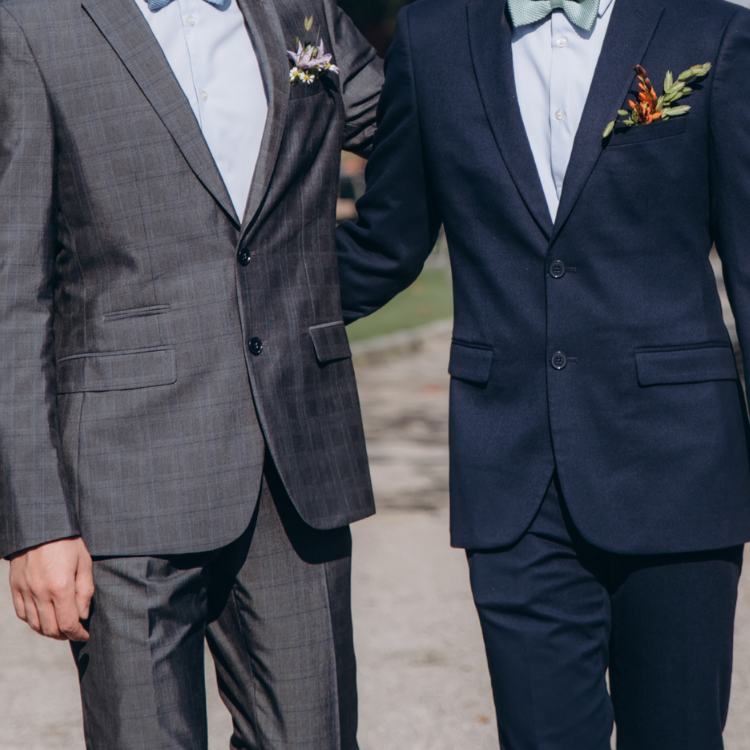 Want to pull out all the stops and make your celebration a multi-day event (3-7 days)? Make yours a destination wedding!  We can arrange the rental space of other cottages on the lake for up to 125 guests so your family & friends can stay nearby.  We'll set them up with welcome packages, including their food and all the essential amenities they'll need so you won't have to worry!  We can help you plan the days in the lead-up to your wedding with a wide range of fun and memorable activities.
For your meal preparations, we use a top-notch local catering service that can help you customize your daily meals, as well as your wedding reception, to meet your dietary needs and menu preferences. (*See 'Catering' tab for details)
Since our cottage sleeps 16 people, we can provide accommodations for your entire wedding party! Consider coming down on a Wednesday for a night of solo bonding with your partner, because after all, the day is about the two of you and the love you share! Revel the quiet solitude by sitting on the dock in a Muskoka chair or cozied up in front of our wood-burning fireplace. Then get ready for the fun and chaos once your wedding party shows up on Thursday! Spend your days having fun in the sun and your evenings roasting marshmallows around the firepit or having a few drinks in the hot tub!
Get a good sleep because you'll be spending Friday with your friends and family! We'll get them situated in their nearby cottages and arrange for the boat taxi to transport them to and from the cottage. Head into the marina and take a boat ride, go waterskiing or snorkeling! Or plan a day trip to one of our nearby towns to discover what our local shops and restaurants have to offer. (*See Seasonal Activities). After you've wound down, enjoy a catered meal full of fresh, seasonal meats and produce local to the area. Enjoy a few cocktails and get a good rest, knowing that all you need to do on your big day is show up and have fun! We take care of the rest!
On Saturday morning, enjoy a leisurely brunch of omelets, bacon, and whole-grain toast while gathered around the harvest table with your wedding party.  Indulge in a morning of pampering as you get ready. We can arrange for your suit or dress to be dry-cleaned and ready to go so all you need to do is put it on!
Our large deck affords lots of seating and outdoor space for all your guests, but we also have a 2400 square foot space that can be transitioned perfectly into a venue for an indoor wedding reception and dance floor. Whether indoors or outdoors, we'll worry about the details so you can be stress-free and able to savour each precious moment surrounded by the people you cherish the most.   
Whatever your dreams for your wedding may be, we would like to be a part of planning your special day and creating your vision so that you can sit back, relax, and enjoy every moment!
Let's Work Together to Customize Your Fairy Tale Wedding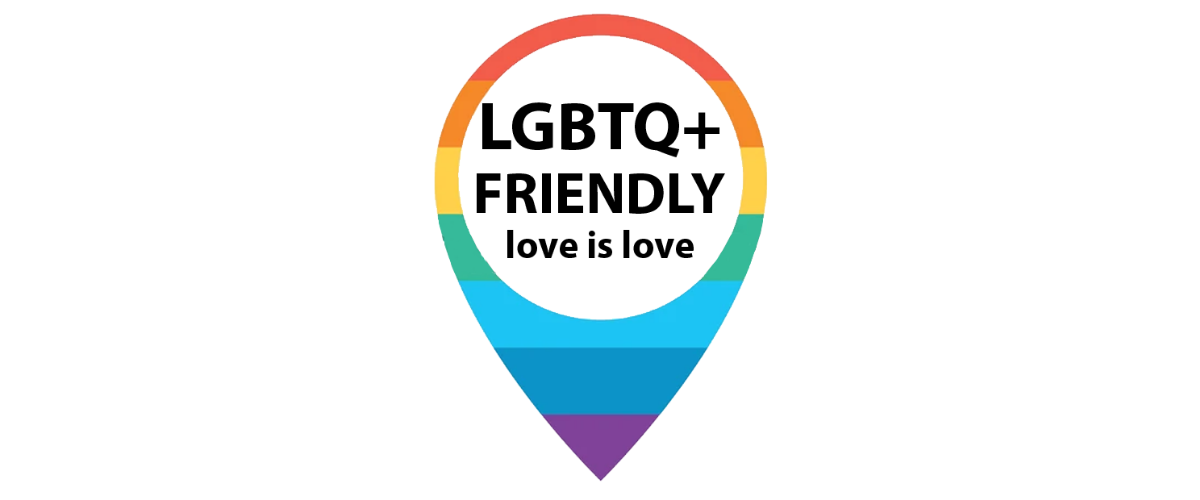 Celebrate Belonging
We consider ourselves the perfect destination for a "micro wedding".  By keeping your wedding informal and hassle-free, you can focus on celebrating the magical moments of your day with the people you love.
Book our cottage for two days and keep it simple! If you choose to bring your whole family to stay overnight, we've got the space! Or if you'd prefer to simply relax with just your partner, we can help you coordinate the details! Spend the evening before your big day, sharing a delicious meal and lively conversation while gathered around the harvest table with your closest friends & family. Or curl up as a couple by our large wood-burning fireplace and share an intimate conversation over a glass of wine.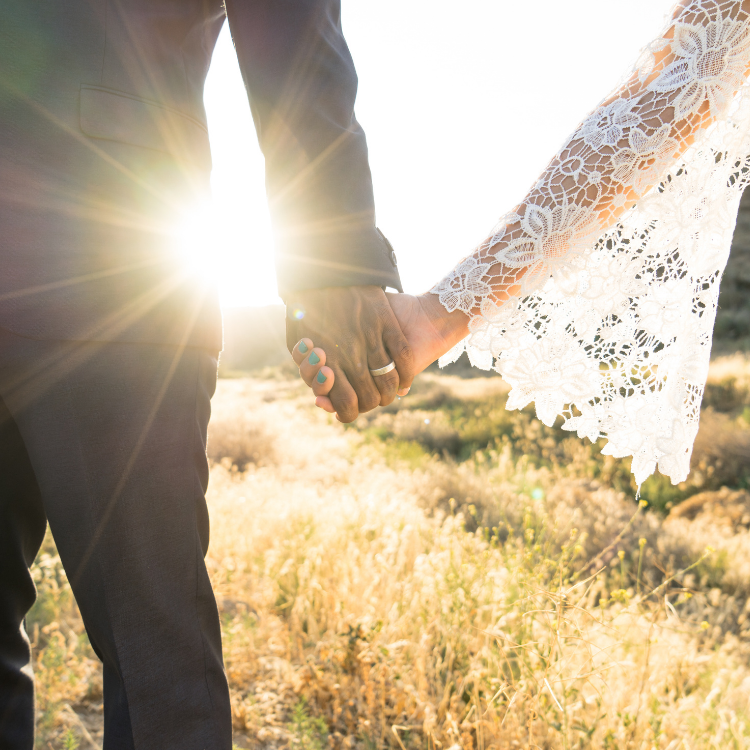 On the morning of your wedding, sip a mimosa while enjoy a relaxing massage, followed by a light brunch of poached eggs and fresh fruit. While we take care of the set-up details, the flowers and guest list, you can enjoy a leisurely morning getting ready to walk down to the dock where your small group of loved ones will be gathered, ready to share in the celebration of your matrimony.
After your wedding ceremony, let us provide your entertainment while we set up for your reception. Take an intimate chauffeured boat ride, for just yourselves or your whole group, and revel in the serene sounds of birds and loons on the lake. Return from your excursion to seat your guests at long candlelit tables draped in white linens, under rows of twinkle lights swaying above as the sun sets over the water. Once the meal is finished, we'll clear away the tables so you and your guests can spend the remainder of the evening worry-free, dancing under the midnight stars, making it a night to be cherished and remembered by all!
*Packages start at base rate of property rental fee. Services added at additional cost. – We can work out a plan that's right for you!
Want to celebrate your special day without the worry of planning it? Consider a Pop-Up Wedding! A Pop-Up Wedding is a uniquely designed wedding where the couple says their vows in short, intimate registry-style ceremony. It's a prearranged ceremony package organized by the pop-up wedding planner. Simply share our cottage address with up to 20 guests; we provide the officiant, flowers, photographer, and décor. All you need to do is show up dressed to marry!
Your venue will be our beautiful, spacious backyard deck on the waterfront of Crystal Lake. This is where the officiant will lead you through a simple and meaningful ceremony. Then once you've tied the knot, enjoy a celebratory toast with your guests before embarking on your lifetime of adventure as a married couple!
*Packages start at base rate of property rental fee. Services added at additional cost. 
Our Cottage Is Your Perfect Destination!
CUSTOMIZED BY YOU: 
Want to create your own romantic getaway? Perhaps you are ready to celebrate the longevity of your love with a vow renewal? We can put together a romance-infused package customized just for you! We'll bring in the masseuse so you can enjoy a couple's massage; we'll arrange for a romantic boat ride around the lake, and we'll bring in the catered meals customized to your preferences.
Need to disconnect from the chaos of kids and everyday life and reconnect with your partner? – Our picturesque waterfront cottage is just what you need to spark the romance! Bring your friends and make it a couple's retreat!
Want to have a spa weekend with your friends and enjoy the luxury of being pampered? – We will stock our wine cooler with your favorite wines and plan your menu full of the decadent foods you and your friends will love!  Contact us to plan your perfect "friends' weekend" getaway!
No matter what type of event you want to plan, we can help you create your own personalized event experience! We have the resources and support in place to help us execute and achieve exactly what you envision, including full access to our professional concierge services. Our concierge planner will be able to provide you 1-1 assistance from start to finish and will coordinate all the details.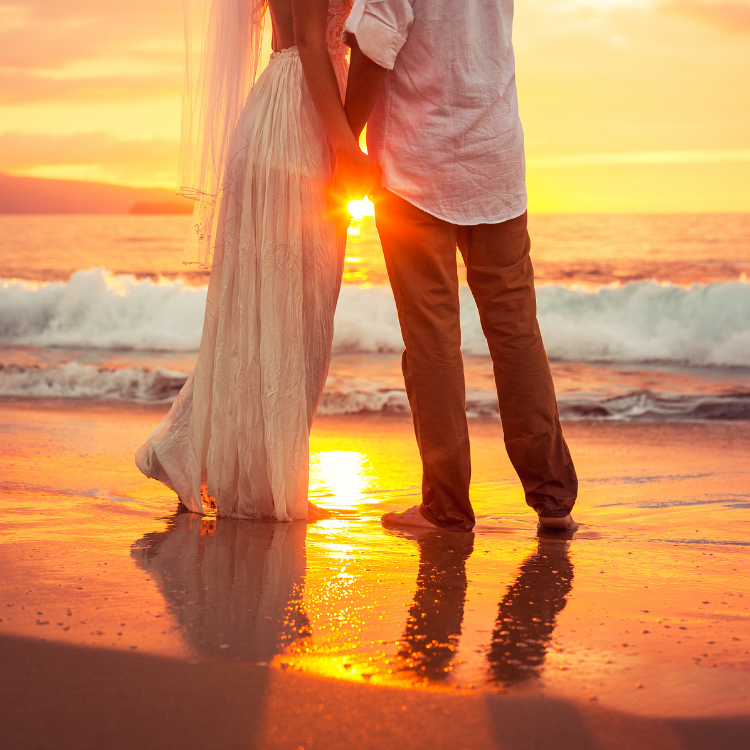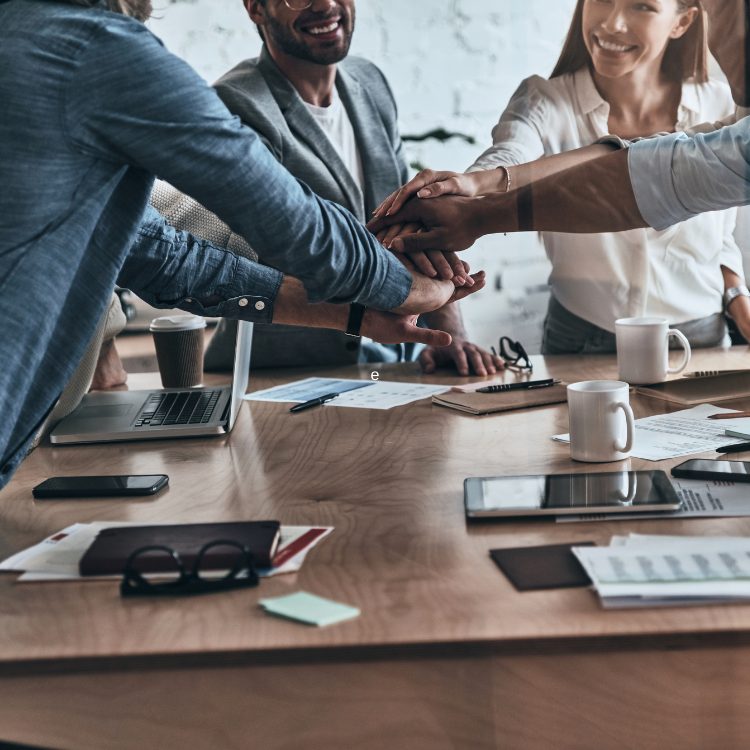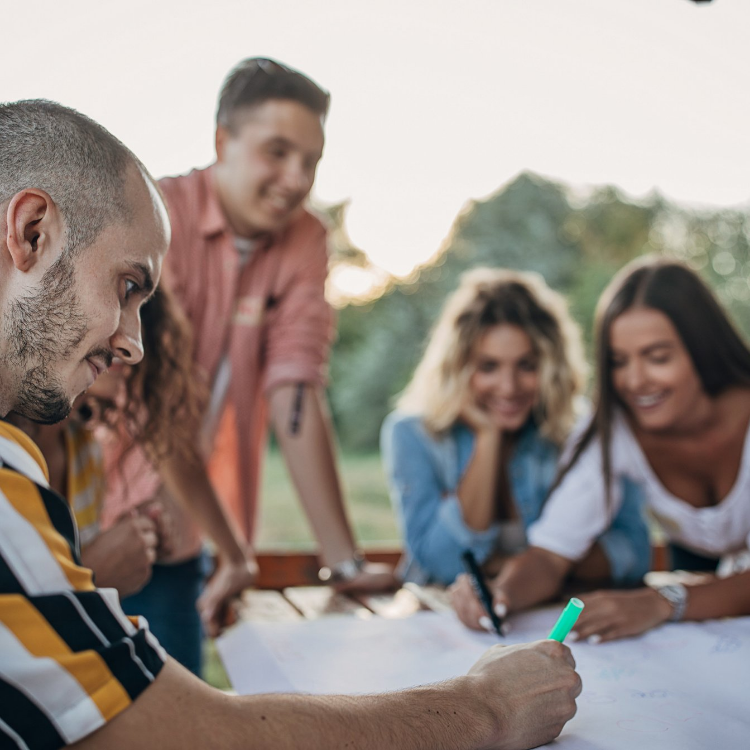 Let Us Help Turn Your Wedding  Dream Into A Reality!