It's no secret that inspiration and collaboration drive innovation! So, the question is then, how do we become inspired?
Unplug from The Hustle and Connect with Your Team!
You can start by choosing a location that will serve your intended business purposes while simultaneously creating a casual environment where people can talk and comfortably interact.  Whether you're planning your next big business strategy or focusing on building healthy relationships through team building, your corporate retreat should be remembered in a positive light well after you and your team have returned to the hectic pace of everyday life.
Taking a breath of fresh air in a calm and relaxing environment can help you shift your collective focus away from your heavily coordinated schedules and give you the opportunity to relax, reflect and recharge.
We are your perfect Destination
Our 6-bedroom, 4000 square foot home with a truly spectacular view of Crystal Lake provides the connection to nature and the great outdoors, without having to sacrifice comfort! The shift of environment from a stale and harshly lit conference room to a living room flooded with two-stories of natural light overlooking the water will foster creativity, increase cognitive ability, and provide fresh perspectives.
Business Strategy Sessions
Need equipment like a photocopier, overhead projector, and audio/visual equipment? We'll have the cottage equipped with everything you need at your fingertips! Enjoy all the conveniences of the office, but in a natural, calming, and comfortable environment.
Don't worry about cooking!  We'll provide catered breakfasts of fresh fruit, baked goods and ensure a fresh pot of coffee is ready to go first thing in the morning. At midday, we'll have your lunch of soup and a variety of sandwiches ready when you are! For dinner, our chef will prepare a customized menu based on the needs and dietary requirements of your group.
Want to have a motivational speaker on-site to provide your staff with some inspiration and fresh insight? Or perhaps you need to recharge and reconnect by enjoying a quiet afternoon of yoga and meditation, followed by a visit from a private masseuse.  Whatever your group needs are, we will accommodate them by connecting with our network of local service providers and have them come directly to you!
Enjoy a myriad of recreational activities, both on and off our property. Because we are in the heart of cottage country, we are surrounded by nearby hiking trails, and ideal boating and fishing spots, including right off our private dock! Crystal Lake is a clear, clean lake, excellent for swimming. Jump off our floating dock or tiptoe your way into the water from the sandy shore.
You will have full access to all our water equipment, including 4 kayaks, 2 canoes, 4 paddleboards and a paddleboat, so your entire team can collectively participate in team-building activities together on the water. Enjoy the bonding experience of peddling your way around the lake in our 4-person paddleboat, go kayaking together as a group or hop into one of our canoes for a leisurely afternoon of fresh air and sunshine.
Enjoy some healthy outdoor competition by using our basketball net, volleyball net, lawn darts and bocce ball! We've got lots of indoor activities too, including board games, video games, a pool table and shuffleboard/curling table. We can bring in seasonal recreational items, like boats, snowmobiles, ATVs, and jet skis.
The team that cooks together stays together! Take full advantage of our outdoor pizza oven (*special request only), barbeque, and spacious, fully equipped kitchen to make the experience of sharing meals fun and memorable!
Then at the end of the day, you and your team can wind down with an intimate conversation by the fireplace or laughing over cocktails around the large kitchen island or in the hot tub or sauna.
CUSTOMIZED BY YOU:
Want to create your own leadership retreat or executive event? Schedule your next company retreat for a night (or a week!) at our cottage! We'll work with you to strike the right balance of purposeful work, strategizing and reflection combined with a variety of fun activities, great food, and much-needed R&R!
Want to have a spa retreat with your friends and enjoy the luxury of being pampered with manicures, pedicures, yoga classes and massages? – We will stock our wine cooler with your favourite wines and arrange your catered menu!  Let us help you plan your perfect "friends' weekend" getaway!
Need to disconnect from the chaos of city life and reconnect with the sights & sounds of nature? – Our serene waterfront cottage is just what you need! We've got lots of activities we can plan for you, including bird watching, hiking, fishing, boating, meditation sessions and so much more!
No matter what type of vacation getaway you want to plan, we can help you create your own personalized event experience! We have the resources and support in place to help us execute and achieve exactly what you envision, including full access to our professional concierge services. Our concierge planner will be able to provide you 1-1 assistance from start to finish and will coordinate all the details, so all you'll need to do for your event is enjoy it!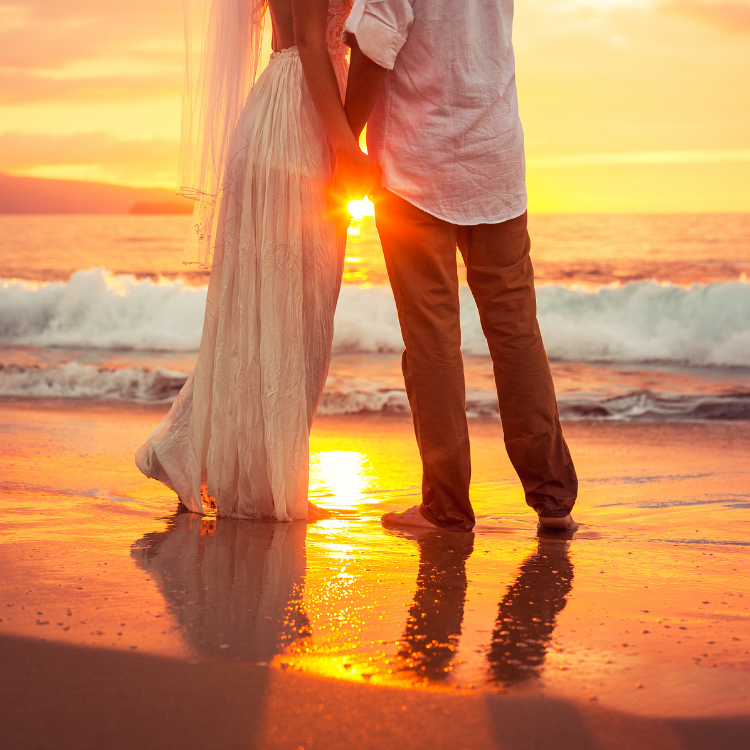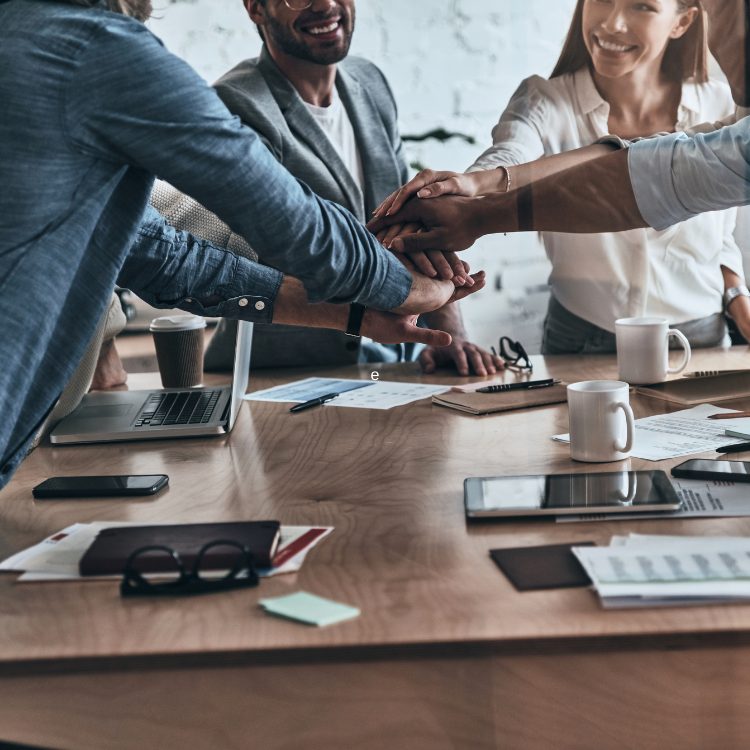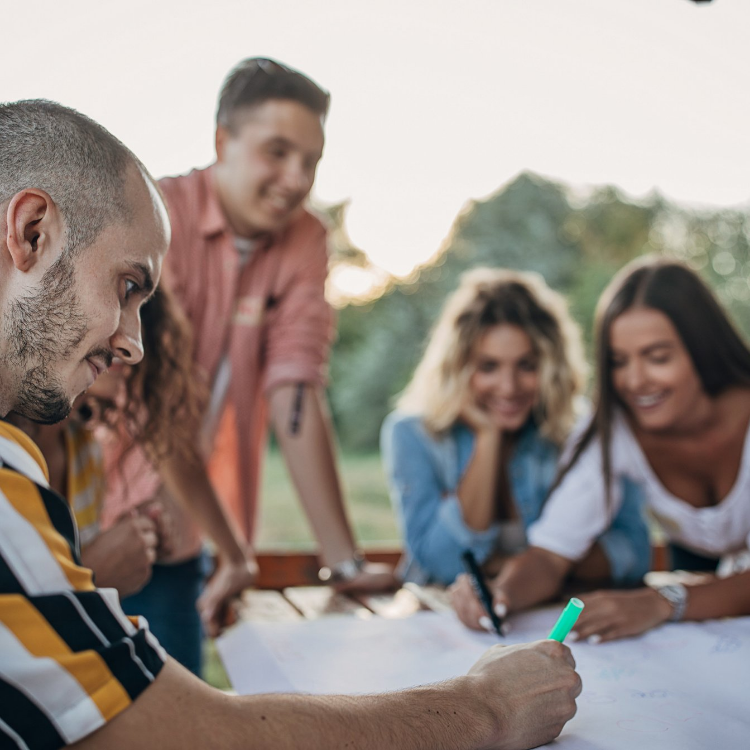 Let Us Help You Create Your Perfect Vacation Getaway