We want you to have the best possible experience during your stay with us! That's why we offer a private concierge service, customized to suit your specific needs!  Convenience, quality, and reliability are the heart of our business. From sourcing premium local products & services, planning your day trips or managing your catering menu, we will work around the clock to ensure your event runs smoothly!
No job is too big or too small! We'll bring you groceries, run your errands or take care of the daily household chores. Our sole focus is making your stay at our cottage an enjoyable one. You can rest assured we will have things under control so you can focus on relaxing and making memories that will last a lifetime!
Want to learn more about our Concierge Services?
Contact the Concierge
They will love to learn more about how we can help you!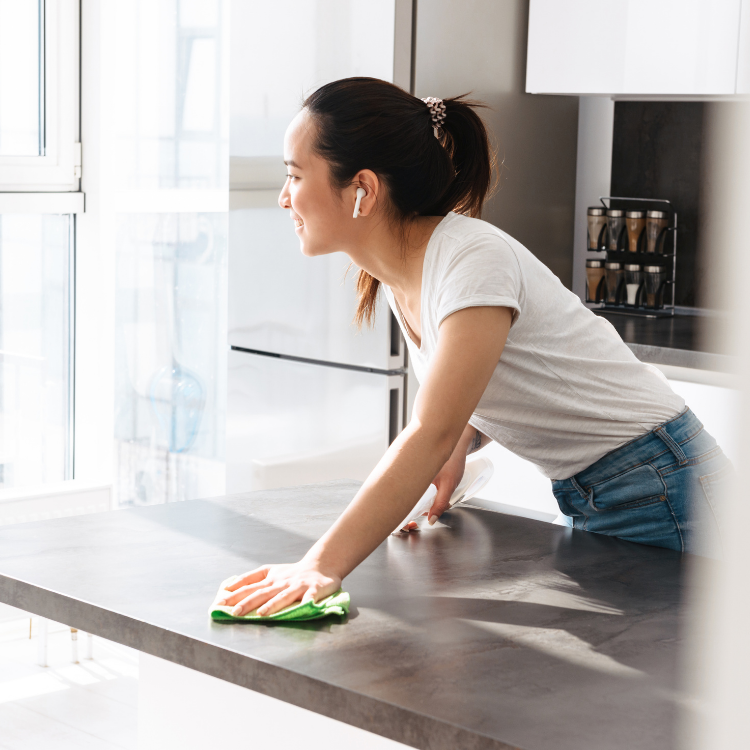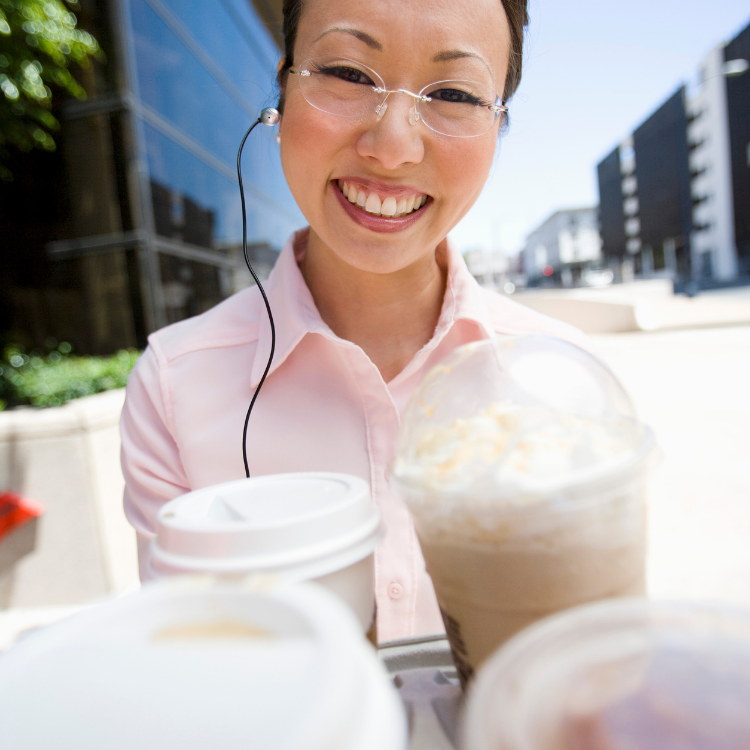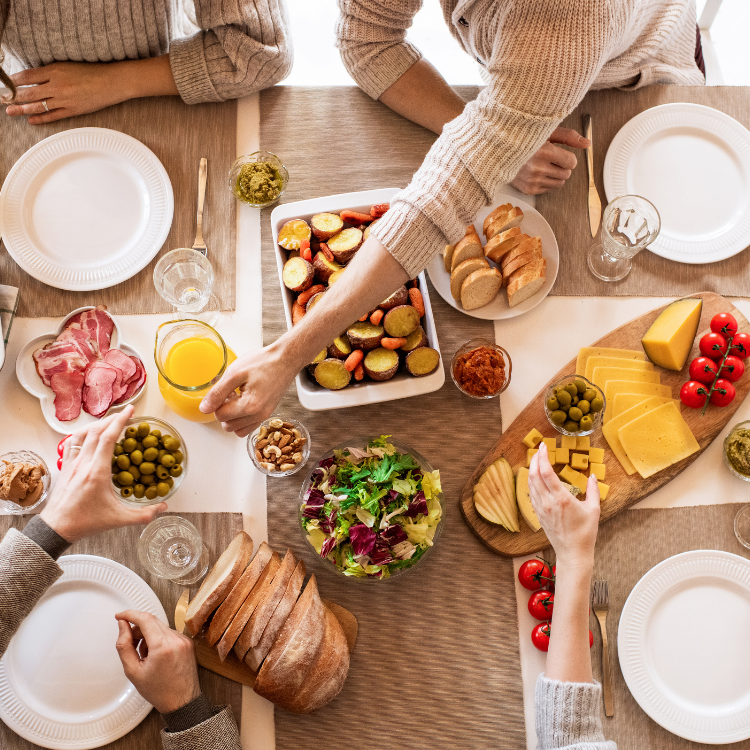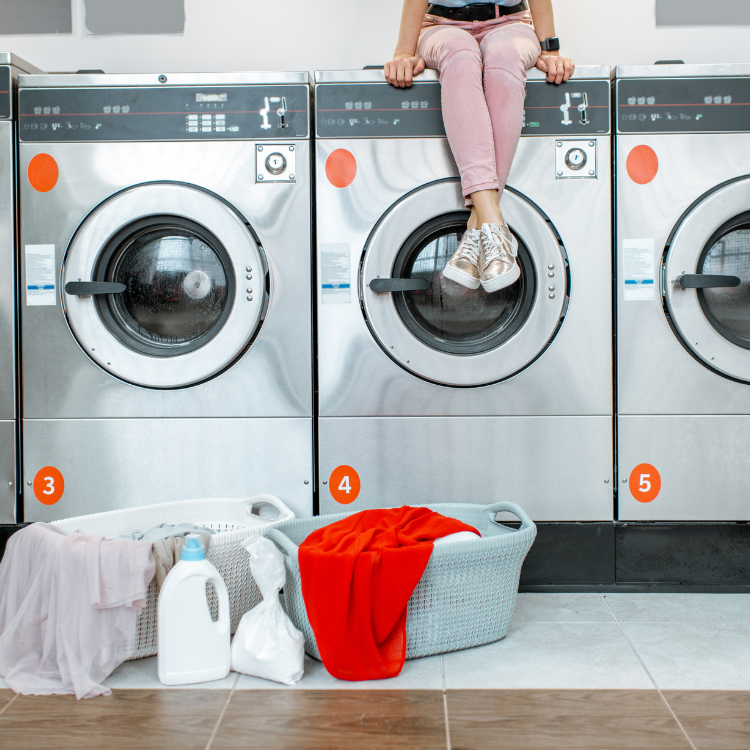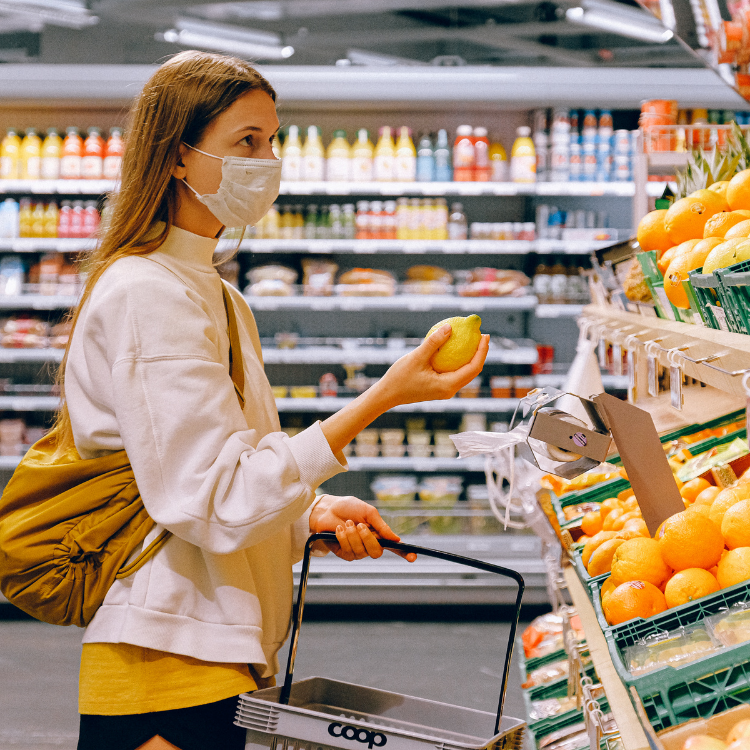 Hosting a corporate event, small executive group, team building or leadership retreat?
Bond in a stress-free environment and leave feeling reenergized and inspired!
Planning a family reunion or a small wedding?
You'll love the intimacy of our space that is both fun and relaxing.
Time to disconnect from your devices and rediscover nature?
Feed your soul with a silent and/or nature retreat!
Ready for a spa weekend?
Reconnect with your friends for a weekend of pampering and self-care!
Need to reconnect with your partner?
 Rekindle the passion with a romantic weekend getaway!
Want to reinvigorate your passion for food?
How about a cooking retreat using fresh seasonal ingredients (and cooked in our gourmet kitchen!)
Feeling creatively blocked and need to get away from the distractions and hustle of everyday life?
Stoke your creative energy on a writer's retreat!
YOUR COTTAGE COUNTRY PARADISE AWAITS YOU!